Company List for Oil value Lubricants | Page : 12
RUIAN YAZEAL AUTO PARTS CO. LTD

Description:
Ruian City Duma Automobile Fittings Factory is a filter, sensor, automotive micro motor parts and other products specialized production and processing companies, has a complete, scientific quality management system.Ruian City Duma Automobile Fittings Factory Limited company\'s good faith, strength and quality of products recognized by the industry.
Product Details:
oil filter,fuel filter, air filter and AC filter
Telephone:
0086-577-25600106
Website :
Inquire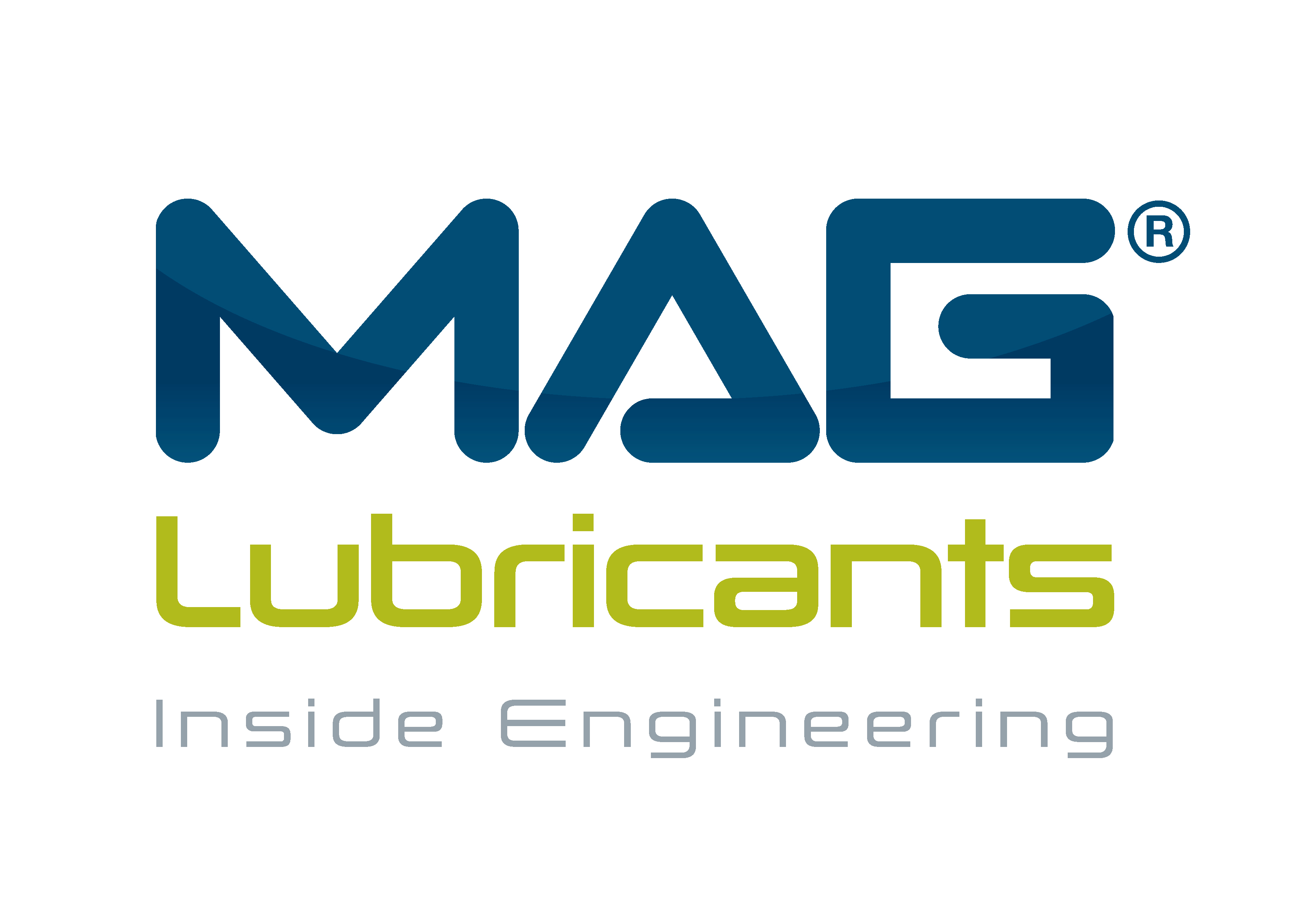 Description:
MAG Lube L.L.C. is an international brand and one of the leading manufacturers of lubricants within the Middle East. Our lubricant products are distributed in more than 25 countries, with a strong representation in the Middle East & Africa. MAG LUBE offers a full range of lubricants as its core business and at same time provides customized solutions for various markets and customer needs. The company was established back in 1979 and has since then grown from being a small trader shop, selling automotive spare parts and lubricants, into one of the largest, most popular lubricants producing companies of the Middle East.
Product Details:
Lubricants
Website :
Inquire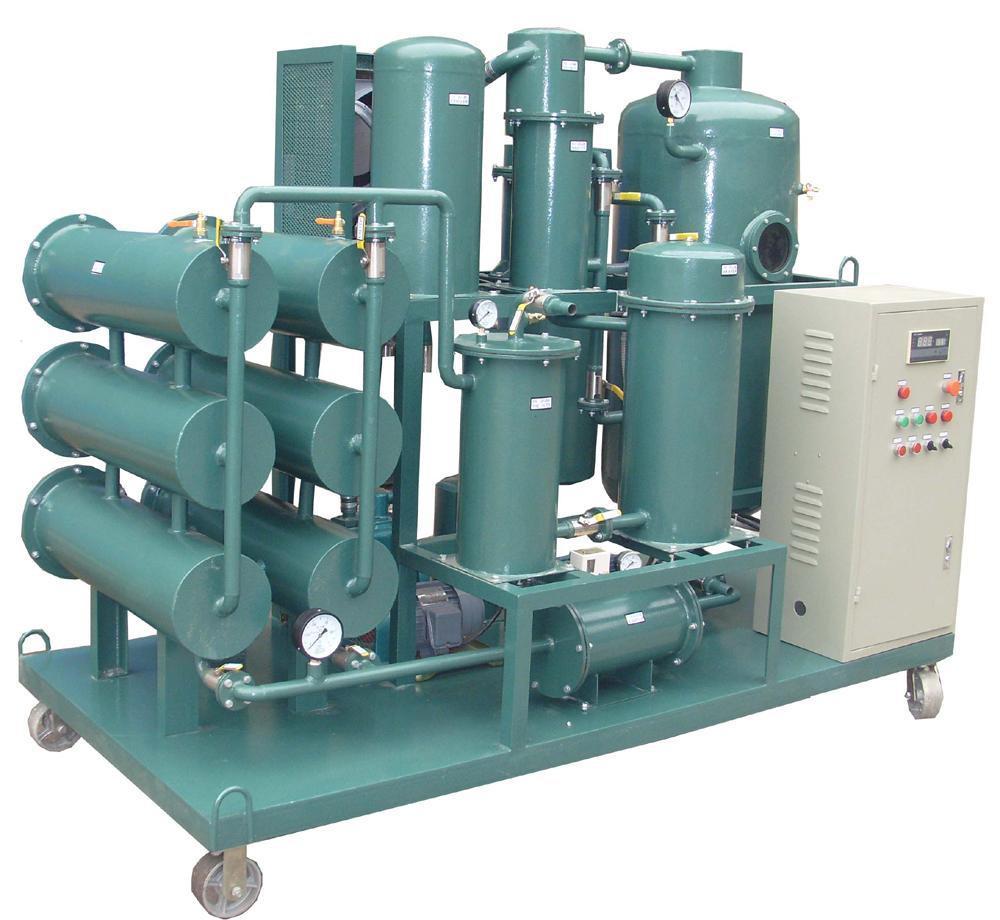 Product Details:
FILTRATION AND LUBRICATION
Website :
Inquire
Information, Buyers, Sellers, Distributers & Dealers Directory for the Automotive, Accessories and Spare Parts Industries