Company List for Car Accessories | Page : 71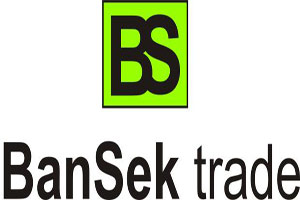 Description:
Wholesale and distribution of spare parts for European commercial vehicles, trucks, busses and trailers, as well as spare parts for Mercedes vans Sprinter and Vito. We suply the market with highest qaulity products since 1993. All the spare parts in our offer are proven in our sale and experience, OEM items and alternative to the original products.
Product Details:
Brake Components, Whell Bearings, Oils, Filters, Clutches, Suspension, Steering
Telephone:
+381 11 3471-721
Website :
www.bansek.rs
Inquire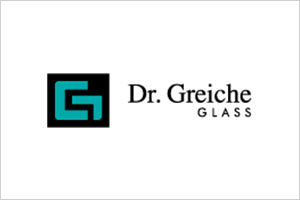 Description:
Dr. Greiche Egypt is the leading glass processor in the Middle East and Africa. Providing quality glass solutions in the Automotive, building, decorative, home appliance, lighting and security sectors, as well as providing glass installation services
Product Details:
Automotive, Architectural & Mirrors Glasses
Telephone:
0020-1000446256
Inquire
YENMAK MOTOR GOMLEK SAN. TIC. A.S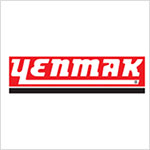 Description:
Yenmak aims at renewing itself continously, paying importance to labor, Investment and quality and spreading its product profile & continuing its wet, dry and air cooling engine cylinder lining and pistons for all types of vehicles that it produces.
Product Details:
Piston, cylinder Liner, ring, engine bearing.
Telephone:
90 212 267 06 13 / 90 533 154 83 30
Website :
www.yenmak.com.tr
Inquire
Information, Buyers, Sellers, Distributers & Dealers Directory for the Automotive, Accessories and Spare Parts Industries