Company List for Car Accessories | Page : 69
Shandong DANGYI technology co.,ltd
Description:
Our main products:1. the bus auto parts for HIGER / KINGLONG / YUTONG /FOTON ,    2. the vehicle parts of heavy-duty machinery for  XCMG/SHANTUI /SDLG/ ,like bulldozers, excavators, loaders  3.the truck auto parts for DONGFENG /SHAANXI /JAC  4.the vehicle truck and its auto parts for HOWO  5.the engine for CUMMINS 
Product Details:
Auto parts
Telephone:
086-13465417562
Website :
Inquire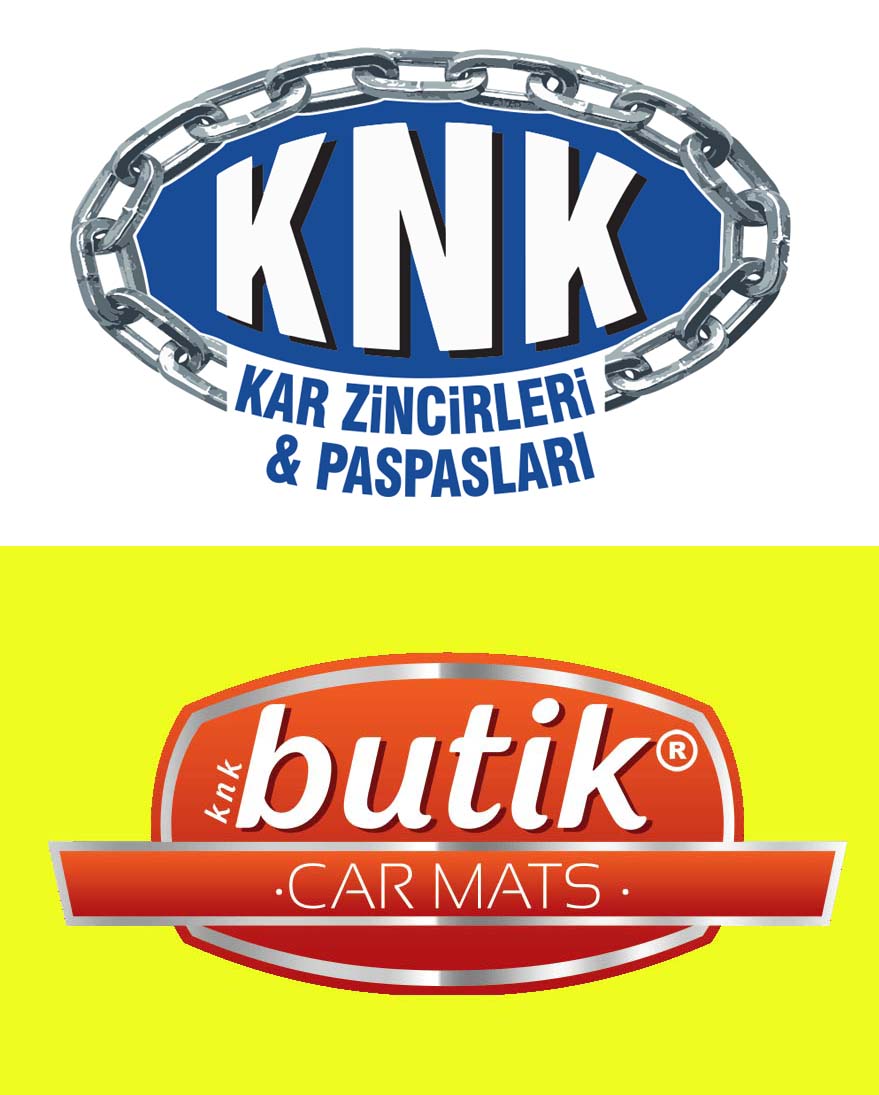 Description:
Our company, as the nationwide innovative leader in the industry has been combining knowledge and experience with technology. Being on the constant pursuit of innovation and giving its direction to the industry, OTO KONAK is always setting example with its honesty at work. Starting its venture producing car roof racks in 1980, Oto Konak started importing and exporting and speeded up business activities in 1990 building its 2.500 m² factory in Mahmutbey and opening its showroom in İkitelli Dolapdere Industrial Site. Our production power has grown stronger in 2010 with our new 5.000 m² factory. Our company, with its expert technic personnel, experienced staff, production capacity and ability, has been successfully manufacturing snow chains for cars, trucks, buses and semi-trailers. Additionaly, we have achieved our brand compatible car mat manufacturing projects. Our professional team, who knows that quality, success and persistence can only be possible with knowledge, experience, innovation and technology, is and will be continuosly working towards the goal of producing only the best in least amount of time for the most affordable prices possible.
Product Details:
Car mats, car floor mats
Website :
Inquire
Description:
Prominent manufacturer, including products under your name, and supplier of a wide range of automotive spare parts, components' which includes: - All spare parts for cars and trucks; - Optics; - Electrics; - Automotive accessories; - Tools and instruments; - Pneumatic equipment; - Car Washing equipment; - Fueling equipment. We have two brands. KORTEX brand produces high-quality OEM Aftermarket automotive parts that are superior in quality while maintaining an exact fit to the specification of the vehicle, achieving a perfect quality-price ratio. AT brand is specializing in Instruments and Accessories for cars and trucks. Its characteristic is high precision and high-quality.
Product Details:
Car Parts & Accessories
Telephone:
+8618521419348
Website :
Inquire
Information, Buyers, Sellers, Distributers & Dealers Directory for the Automotive, Accessories and Spare Parts Industries