Company List for Car Care Products | Page : 6
THE WAXPOL INDUSTRIES LIMITED
Description:
The Waxpol Industries Limited, the Flagship Company of the Waxpol Group is an innovation and quality driven International Organization and a pioneer in Asia in the manufacture and marketing of Polishes, Car Care Products, Car Body Shop products, Brake Fluids, Coolants , Specialty Oils, Lubricants and Greases, etc.The journey of Waxpol Industries started in the year 1950 with one product; the Auto Polish. Now the company has a broad diversified range of products used in the Automobile Industry manufactured at four manufacturing plants and distributed through a robust distribution network of nearly 24 branches/depots covering all major cities across the length and breadth of India. Waxpol products have gained international presence through exports to Middle East, Africa, CIS countries and in South East Asia and through our international branches in UAE, Sri Lanka and Myanmar.
Product Details:
AUTOMOBILE LUBRICANTS AND POLISH PRODUCTS
Telephone:
91-22375012 / 9830881947
Website :
Inquire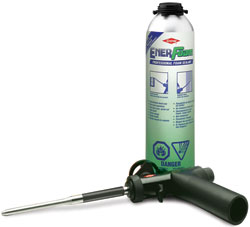 Product Details:
polyurethane sealant
Telephone:
86-769-82068861
Website :
Inquire
UNIQUE TECHNO ASSOCIATES PVT. LTD.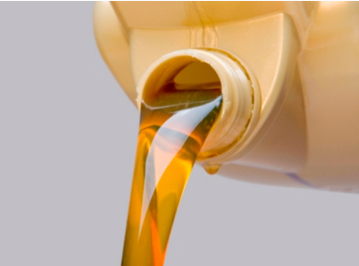 Description:
Unique Techno is one of the leading manufacturers of Automotive Oils, Industrial Lubricants, Greases, Brake Fluids & Coolants. We offer high performance lubricants with various qualities to serve various segments such as automotive, mining, agriculture, engineering & other such use where lubrication is required. We are a company established in 2012 having ISO 9001:2008 certified State of the Art Facility with fully & semi –automated blending & filling capabilities located at SEZ – Dahej, Dist Bharuch, Gujarat, India. The blending & grease making is supported technically by a well –equipped advanced laboratory to continuously monitor quality consistency of the products being manufactured to ensure reliable supply of high quality lubricants to our esteemed customers.
Product Details:
All Kinds of premium quality automotive & industrial lubricants, greases, brake fluids, coolants, specialty oil.
Telephone:
91 141 5111641 / 91 94140 00379
Website :
Inquire
Information, Buyers, Sellers, Distributers & Dealers Directory for the Automotive, Accessories and Spare Parts Industries