Company List for Car Care Products | Page : 5
HARRIS SILICONES & GLASS (PVT.) LTD.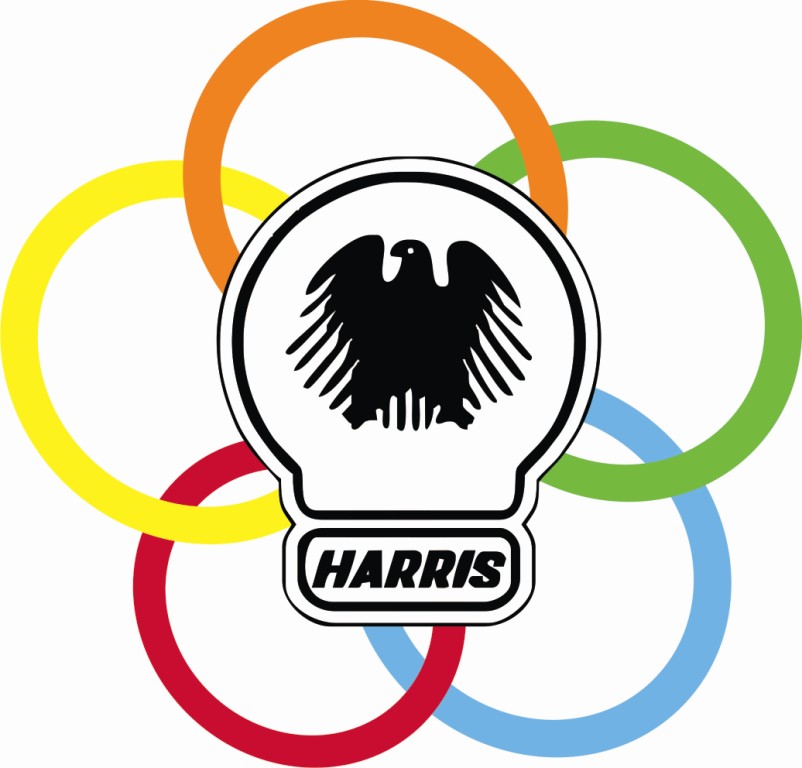 Description:
At Harris Silicones, we always put our customers first. Whether it is providing the highest quality of products, giving the most competitive prices, or innovating new solutions. We are always looking to provide you with the solutions you need. We offer a comprehensive range of sealants for almost every purpose. Our products range from cost-effective multipurpose acetoxy sealants, to high performance Structural Glazing & Insulation Glass Sealants.
Product Details:
Silicone Sealant, Car Care, Adhesives, Mold Release & Emulsion
Telephone:
0092-35950324-27
Website :
Inquire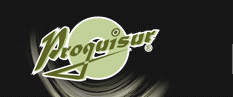 Description:
PROQUISUR, S.L. is since 1985 a company dedicated to the manufacture and distribution of automotive products. during these years has evolved with continued development process produced in this sector, be achieved in the domestic and International in a privileged position, because has continually advancing technology, investing in I+D and betting big on the environmental protection, taking the market a range of products that we help preserve nature, getting thereby be certified in Quality UNE-EN Environment 9001 and UNE-EN 14001.
Product Details:
Antifreezers, Lubricants, Silicones, Lava Glaces, Cleaners, Grease, Brake Fluids
Telephone:
34 957 538 743 / 34 686 99 79 17
Website :
Inquire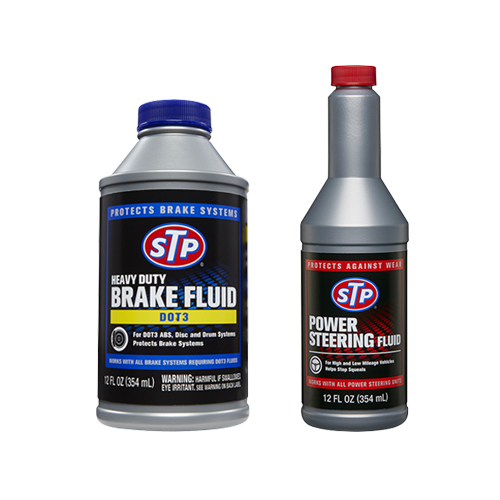 Product Details:
Additives, Car care products
Telephone:
27(0) 11 609 3708 / 27 (0) 79 64 61023
Website :
Inquire
Information, Buyers, Sellers, Distributers & Dealers Directory for the Automotive, Accessories and Spare Parts Industries