Company List for Commercial Vehicles | Page : 10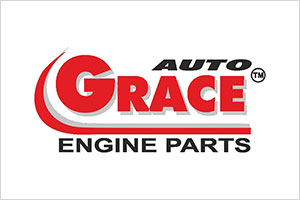 Description:
Garima Global Pvt. Ltd a manufacturing company specializing in cast parts and components such as engine cylinder sleeves, liners, valve guides, pistons and other components. They have in-house centrifugal casting foundry. They also specialize in machining of forged parts like connecting rods, rocker arms and various other parts.
Product Details:
Engine Parts
Telephone:
91 (22) 40378888
Inquire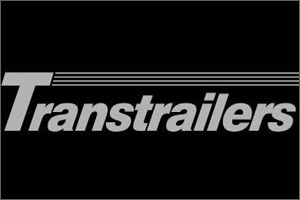 Description:
Transtrailers Is one of the emerging players in the trailer manufacturing industry in Kenya. Their Vision Is to produce high quality trailers to suit the African terrain Which came into existence after being involved in the road transport industry for nearly 40 years through Their associated company Transpares (Kenya) Ltd.
Product Details:
Semi Trailers
Telephone:
+254-733 661133
Website :
Inquire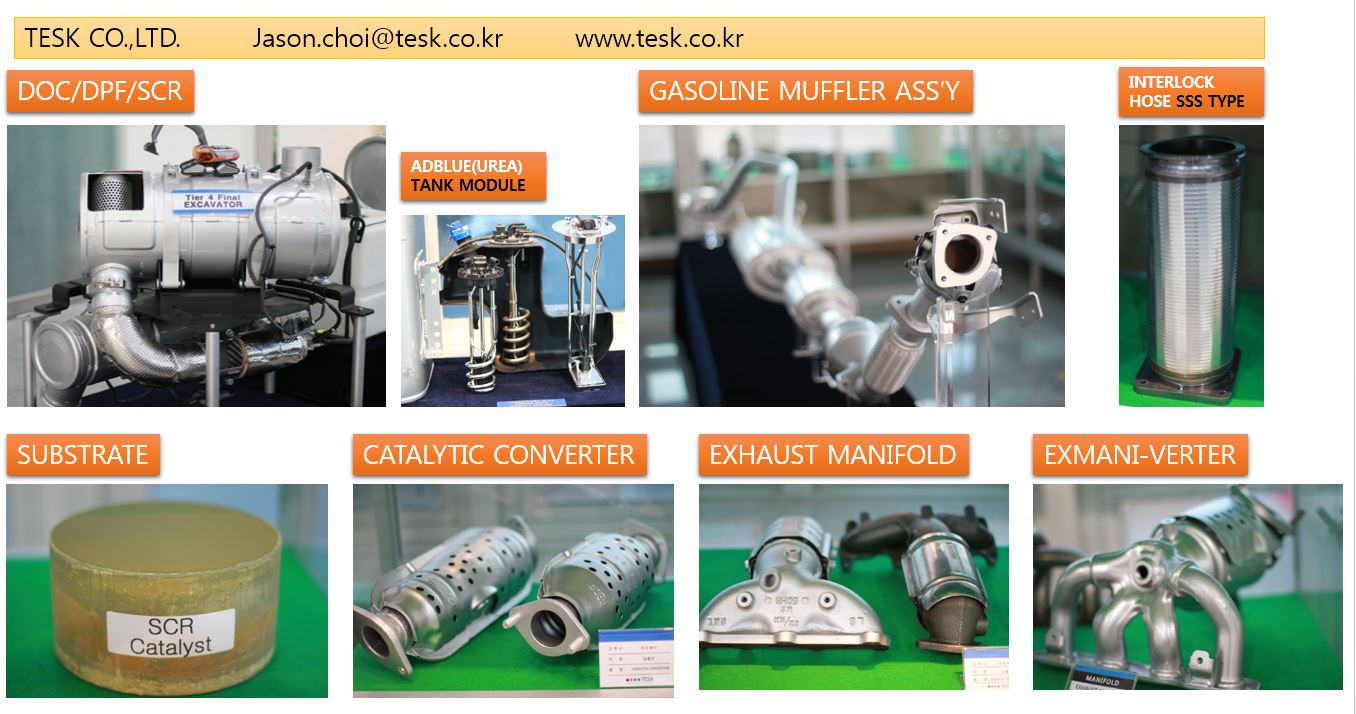 Description:
Exhaust parts, Pipe Bendings, Flexible tubes, Stainless steel Pipes, DPF, SCR, TWC
Product Details:
Exhasut, Stainless Pipe
Website :
www.tesk.co.kr
Inquire
Information, Buyers, Sellers, Distributers & Dealers Directory for the Automotive, Accessories and Spare Parts Industries