Company List for Commercial Vehicles | Page : 7
IMPULSE TECHNO CORPORATION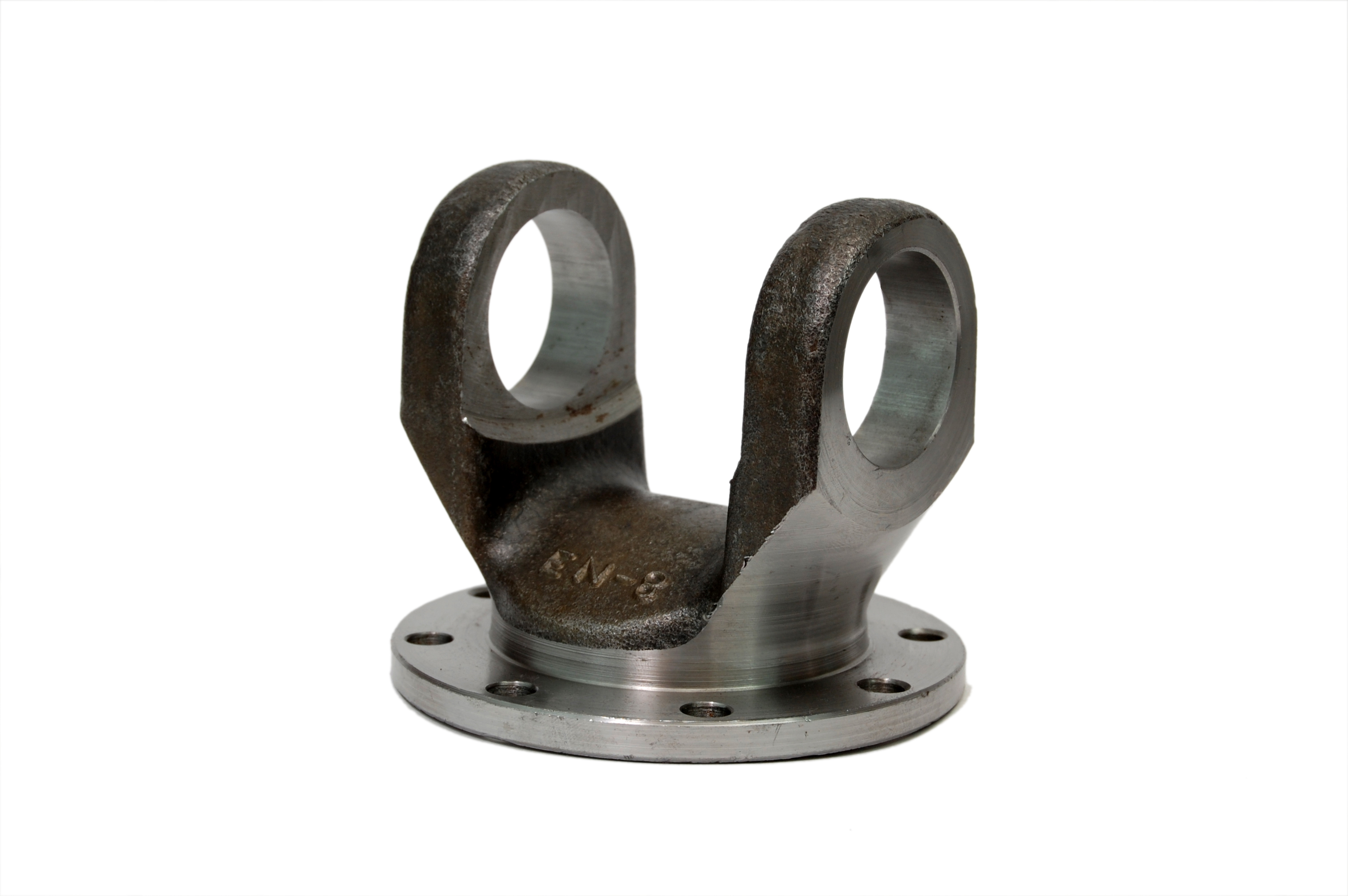 Description:
Manufacturers of Propeller shaft/ Drive shaft components & assemblies, Universal Joint cross, Steering parts and clutch forks. As per OEM standards.
Product Details:
PROPELLER SHAFT / DRIVE SHAFT COMPONENTS & ASSEMBLIES, UNIVERSAL JOINT CROSS, STEERING PARTS
Website :
Inquire

Description:
Hydraulic Equipments for Commercial Vehicles Manufacturer and Exporter in Turkey.
Product Details:
Hydraulic
Telephone:
+90 533 031 43 42
Website :
Inquire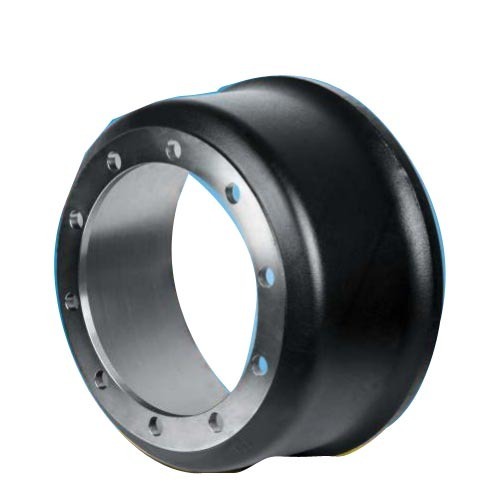 Description:
BRAKE DRUM, HUBS& HANGER SHACKLE
Product Details:
BRAKE DRUM, HUBS& HANGER SHACKLE
Website :
Inquire
Information, Buyers, Sellers, Distributers & Dealers Directory for the Automotive, Accessories and Spare Parts Industries