Company List for All Kinds Of Cars / 4 WDs | Page : 9
sewa international co Ltd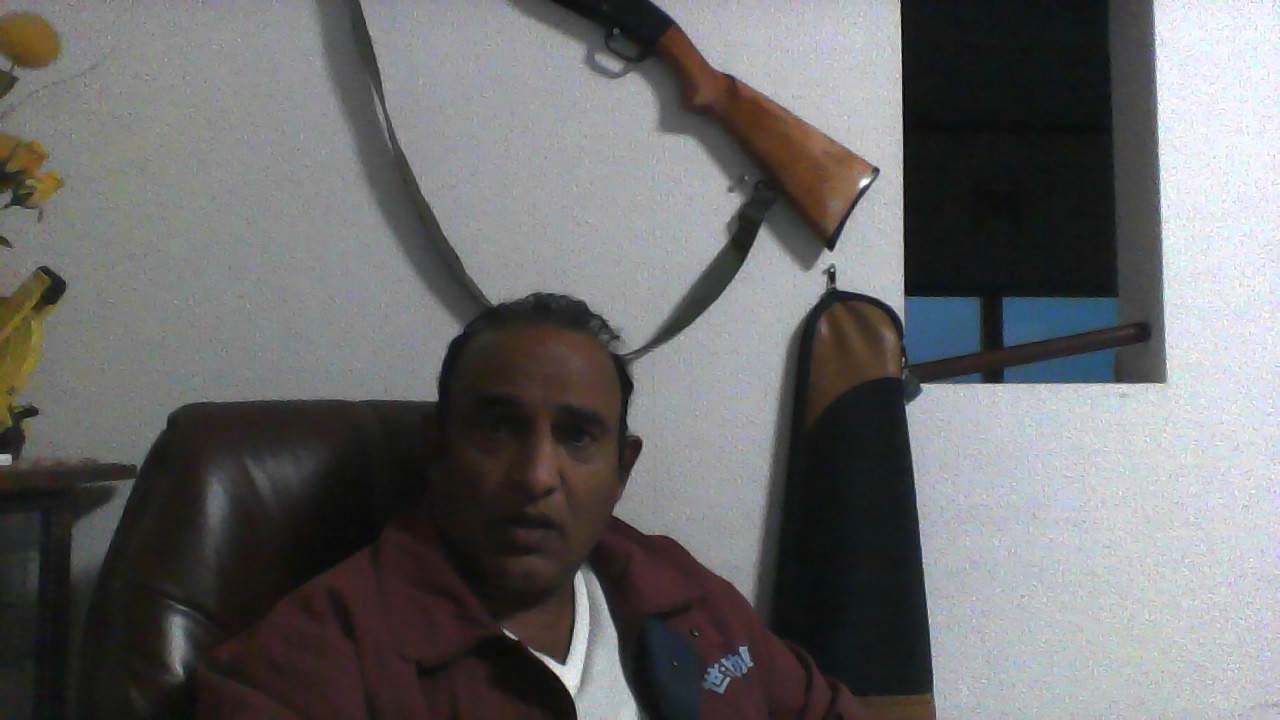 Description:
1989 Sendi Miyagi ken office Branch is Narita
Product Details:
Used Cars & Parts
Website :
Inquire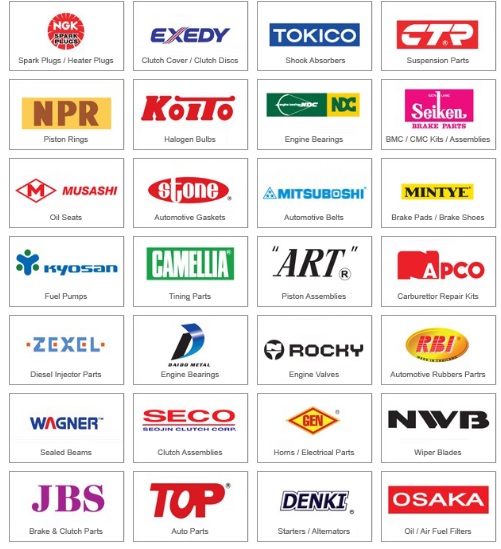 Description:
Over the last 30 years, we have built up a network of over 1500 satisfied dealers, globally.Today, we have over 45,000 line items housed in over 13,000 sq. mts. at multi-location warehouses. Our office is located adjacent to Khansaheb Central Parking, at Nasser Square, in Deira, Dubai BRAND: NGK spark plugs,NDC bearings,NPR piston rings,EXEDY clutches,DENKI starter and alternators,SEIKEN kits,SANYCO bmc cmc assy,CTR suspension parts,TOKICO shock absorbers,MUSASHI seals,OSK filters,MINTYE brake parts,GMB water pump,KOITO bulbs,MITSUBOSHI belts,TOP own brand (with several products),CHALLENGER battery,MAXLUBE oil
Product Details:
SPARE PARTS,BATTERIES,LUBES
Website :
Inquire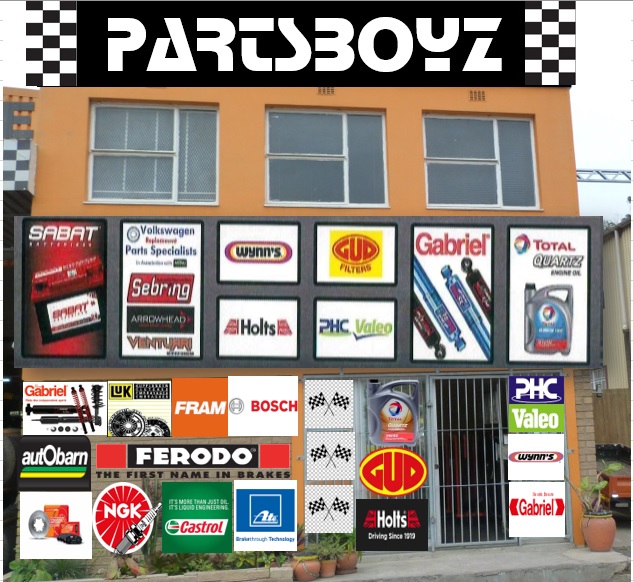 Description:
New & Used Spares/Parts Delivery arranged anywhere in Africa.
Product Details:
Spares / Parts
Website :
Inquire
Information, Buyers, Sellers, Distributers & Dealers Directory for the Automotive, Accessories and Spare Parts Industries