Company List for Garage Equipment | Page : 1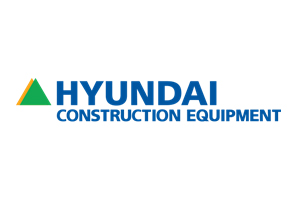 Description:
Hyundai Motor Vehicles are known for its fresh style and top dynamic performance with World Class Reliability. They have signed up as an exhibitor to showcase their Hyundai Light Duty Truck HD65/HD72/HD78 at Africa's most awaited event Autoexpo Tanzania 2019.
Product Details:
Heavy Equipment Machinery
Telephone:
+255-687371461
Website :
https://www.hyundai.co.tz/
Inquire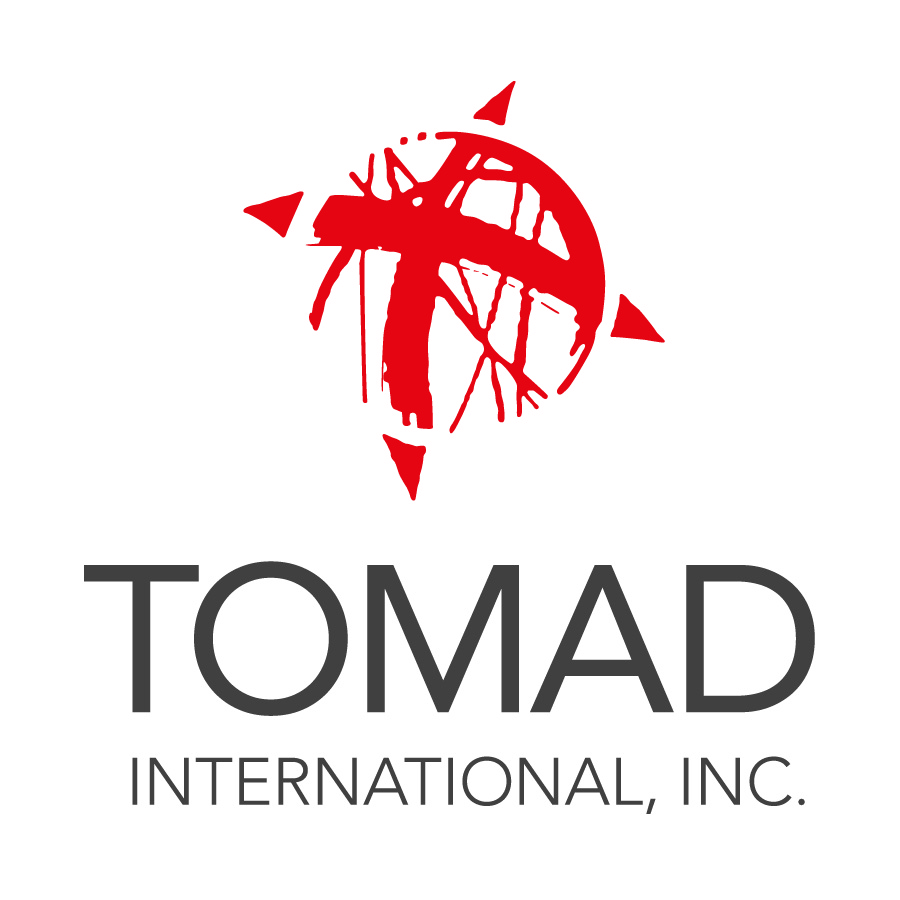 Description:
We are an export management company headquartered in Indianapolis (USA). We have a regional office in Lebanon (Beirut) and a warehouse/training center in the UAE (Sharjah). We represent the following brands: Lucas Oil; Coats; AMMCO; Pro-Cut; IndyPro Lifts; Mighty Auto Parts; Motorvac; Robinair, OTC & Bosch; and Associated.
Product Details:
Automotive Garage Equipment, Oils and Additives
Website :
www.tomad.com
Inquire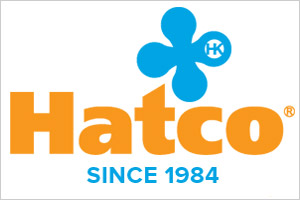 Description:
HATCO has grown to become one of the most prominent wheel balancing weights and tire repair brand around the world. In fact, the brand is well known across the Americas, Europe, Australia, the Middle East, Africa and Asia.
Product Details:
Wheel Weight Balance and Tire Repair
Telephone:
+961 1 898 029
Website :
www.hatco.com.lb
Inquire
Information, Buyers, Sellers, Distributers & Dealers Directory for the Automotive, Accessories and Spare Parts Industries