Company Details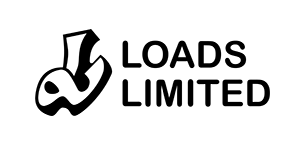 Description:
Loads Limited was established on January 1, 1979 as a private limited company with the objective of manufacturing exhaust systems, radiators, and sheet metal components for the automotive industry. The Company was converted to public limited company in January 12, 1994. Over the years, the Company has grown into one of the largest Auto Parts Manufacturers (APMs) in the country and is recognized for the reliability and quality of its products.
Product Details:
RADIATORS & RADIATOR-CORES
Address:
Plot No.23, Sector 19, Korangi Industrial Area, Karachi-74900, Pakistan.
Telephone:
92-21-35065001-5