Company List for Auto Spare Parts | Page : 1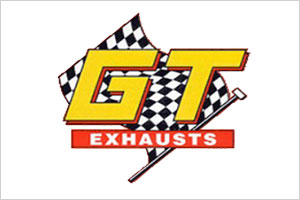 Description:
GT Exhausts (NI) Limited was founded in 1975, by entrepreneur, vehicle mechanic and vehicle dealer operator; Mr Gilbert Tunney. Having successfully launched and operated a number of vehicle dealerships across Northern Ireland including Ford, Vauxhall, Renault, Mitsubishi, Toyota, Honda, Daihatsu, Hyundai, Subaru, Isuzu and Ssang Yong, Mr Tunney saw a niche in the vehicle parts sector and with that came the start of an exhaust manufacturing and distribution plant at Enniskillen.
Product Details:
Exhausts
Inquire
Tanzania-Changda Trading Co. Limited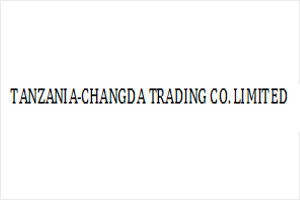 Description:
Tanzania-Changda Trading Co. Limited Are Manufacturer Of Auto Spare Parts.
Product Details:
Auto Spare Parts
Telephone:
+255-746225691
Website :
Inquire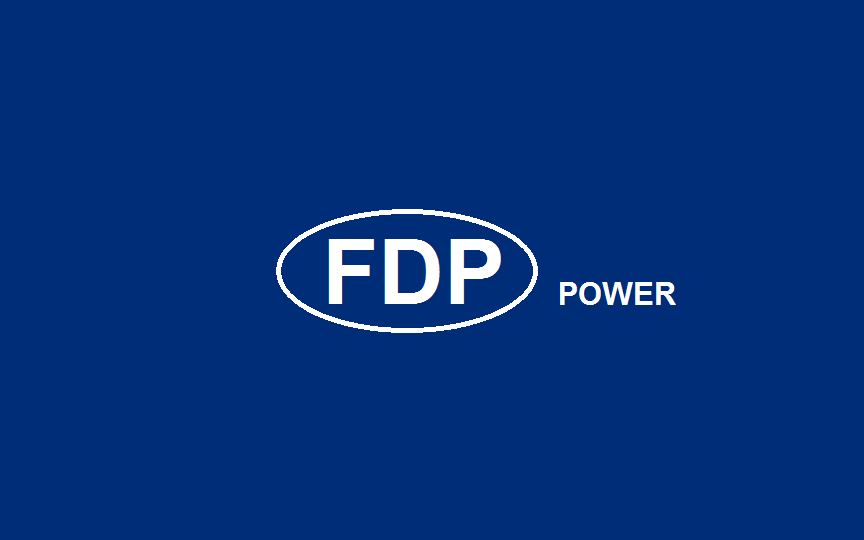 Description:
WE ARE DEALING WITH SPARE PARTS SUCH AS PISTONS,KIT SETS,LINERS,RINGS,BEARINGS.VALVES FOR MARINE ENGINES,TRUCKS,CARS,TRACTORS
Product Details:
SPARE PARTS FOR MARINE TRUCKS BUSES TRACTORS
Telephone:
0030-210-3453954
Website :
www.fomanisprpower.com
Inquire
Information, Buyers, Sellers, Distributers & Dealers Directory for the Automotive, Accessories and Spare Parts Industries