Company List for African Car Care Products | Page : 5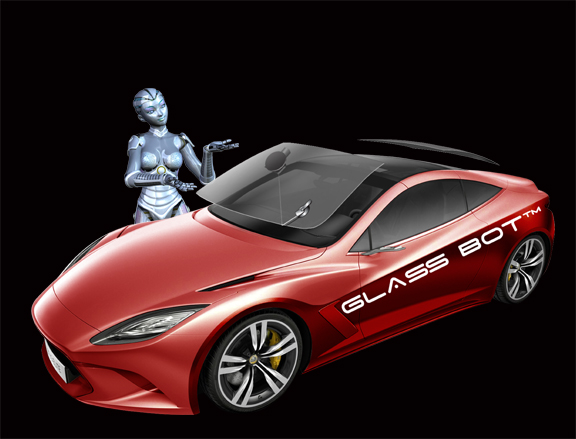 Description:
Glass Bot Bonded Glass Removal Systems
Product Details:
Glass Bot - Glass Replacement
Inquire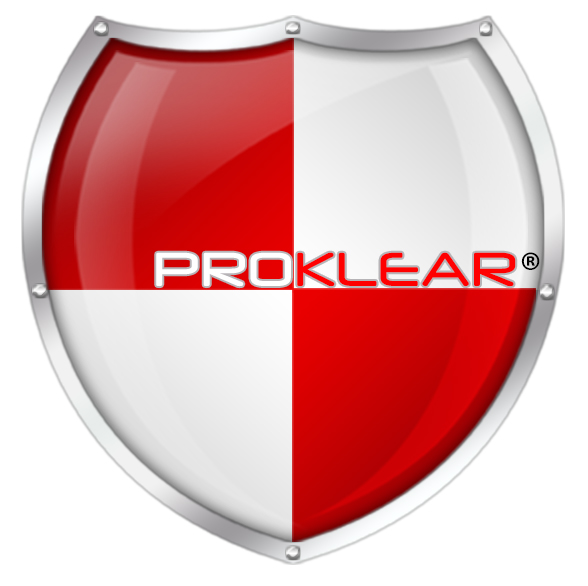 Description:
PROKLEAR manufactures various nano technology based Car Care products and Waterless Car Wash concentrates with world's highest dilution ratio for after market Automotive industry. PROKLEAR products add to the safety provided by the Automotive manufacturers and also enhance aesthetically. All PROKLEAR products are manufactured to the highest standards and formulated with Bio-degradable, Non-toxic and Environment friendly raw materials.
Product Details:
Waterless Car wash Concentrate
Website :
https://www.proklear.com
Inquire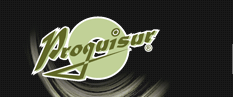 Description:
PROQUISUR, S.L. is since 1985 a company dedicated to the manufacture and distribution of automotive products. during these years has evolved with continued development process produced in this sector, be achieved in the domestic and International in a privileged position, because has continually advancing technology, investing in I+D and betting big on the environmental protection, taking the market a range of products that we help preserve nature, getting thereby be certified in Quality UNE-EN Environment 9001 and UNE-EN 14001.
Product Details:
Antifreezers, Lubricants, Silicones, Lava Glaces, Cleaners, Grease, Brake Fluids
Telephone:
34 957 538 743 / 34 686 99 79 17
Inquire
Information, Buyers & Projects guide for the Automotive and Spare Parts Industries