Company List for African Car Care Products | Page : 3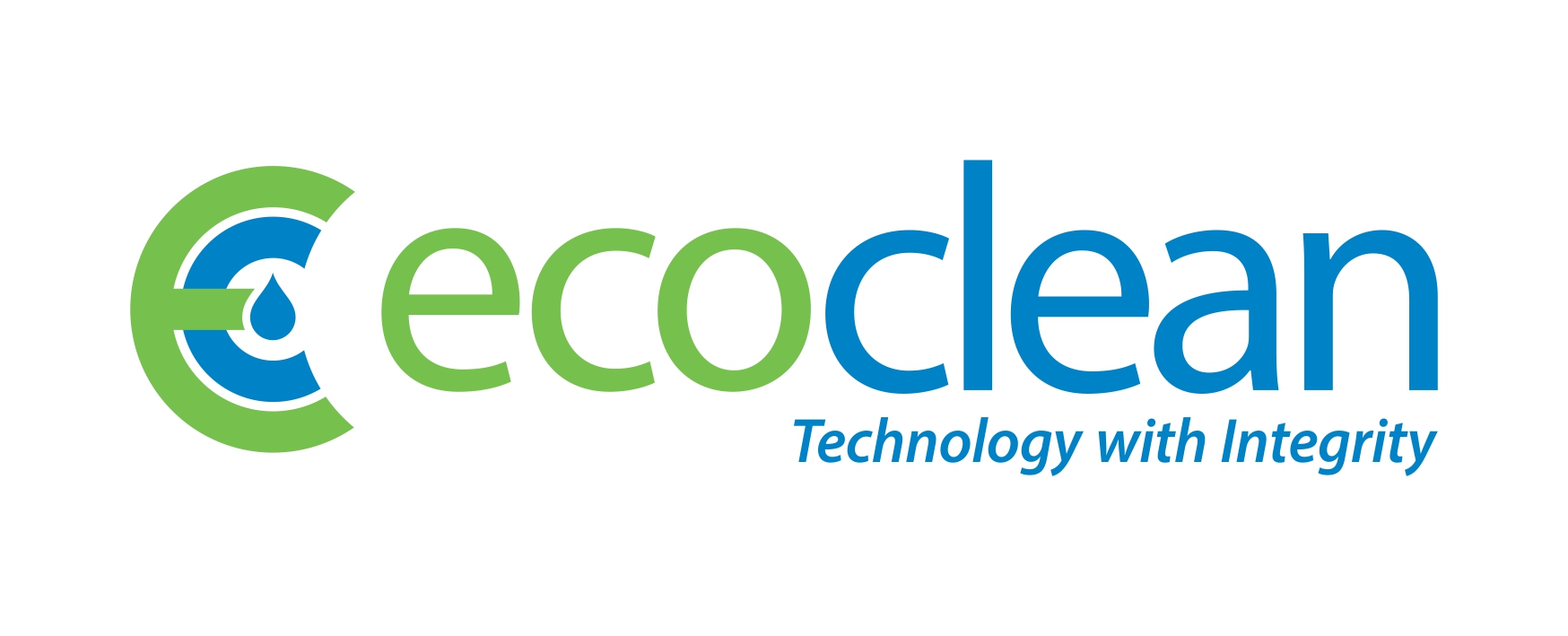 Description:
Sole Distirbutors for SA and Africa of Steamers for Automotive Industry
Product Details:
Industrial & Commercial Steamers
Website :
www.eco-clean.co.za
Inquire
Entertrade Spolka Z Ograniczona Odpowiedzialnoscia - SP.K.

Description:
KAMOKA is a European brand offering auto parts delivered from factories to the car manufactures as original equipment. KAMOKA auto parts match strict criteria and the European standards, guaranteeing their durability, safety and reliability.
Product Details:
Suspension, Brake System, Filters, Wipers, Sensors Etc
Website :
www.kamoka.eu
Inquire
HARRIS SILICONES & GLASS (PVT.) LTD.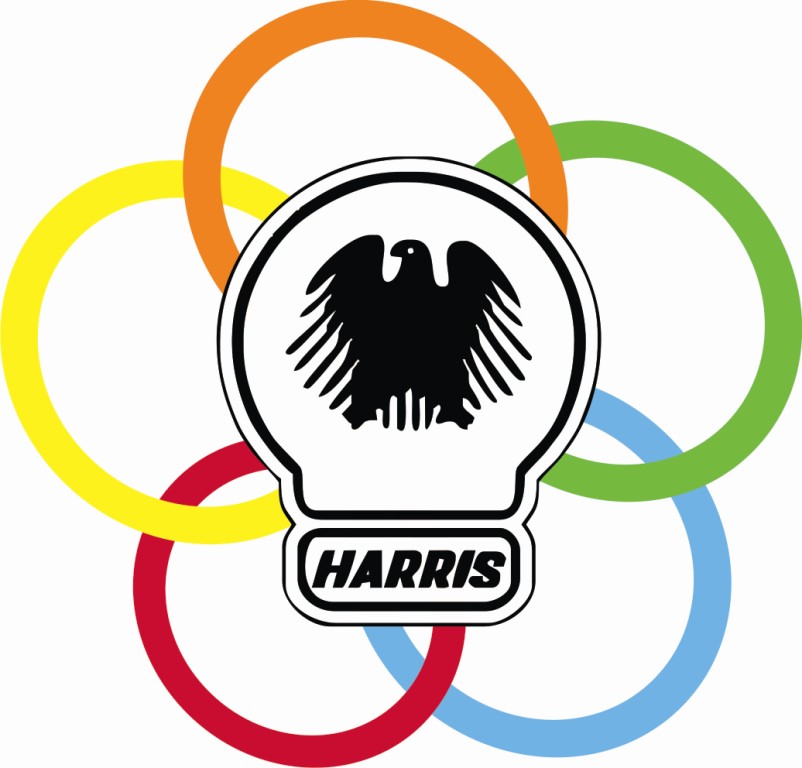 Description:
At Harris Silicones, we always put our customers first. Whether it is providing the highest quality of products, giving the most competitive prices, or innovating new solutions. We are always looking to provide you with the solutions you need. We offer a comprehensive range of sealants for almost every purpose. Our products range from cost-effective multipurpose acetoxy sealants, to high performance Structural Glazing & Insulation Glass Sealants.
Product Details:
Silicone Sealant, Car Care, Adhesives, Mold Release & Emulsion
Telephone:
0092-35950324-27
Inquire
Information, Buyers & Projects guide for the Automotive and Spare Parts Industries