Company List for African Commercial Vehicles | Page : 1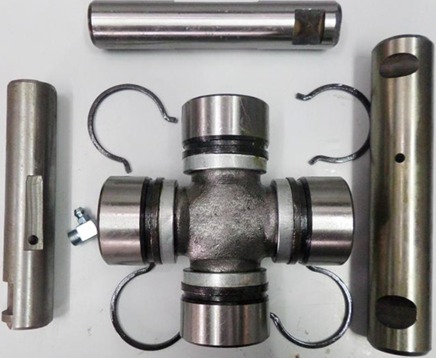 Description:
We are exporting Auto parts from India. We can be your one stop solution for all your auto parts needs.
Product Details:
We are exporting auto parts from India.
Telephone:
+91 11 9213794230
Inquire
ALLIED TRANSMISSION & GEARS PVT LTD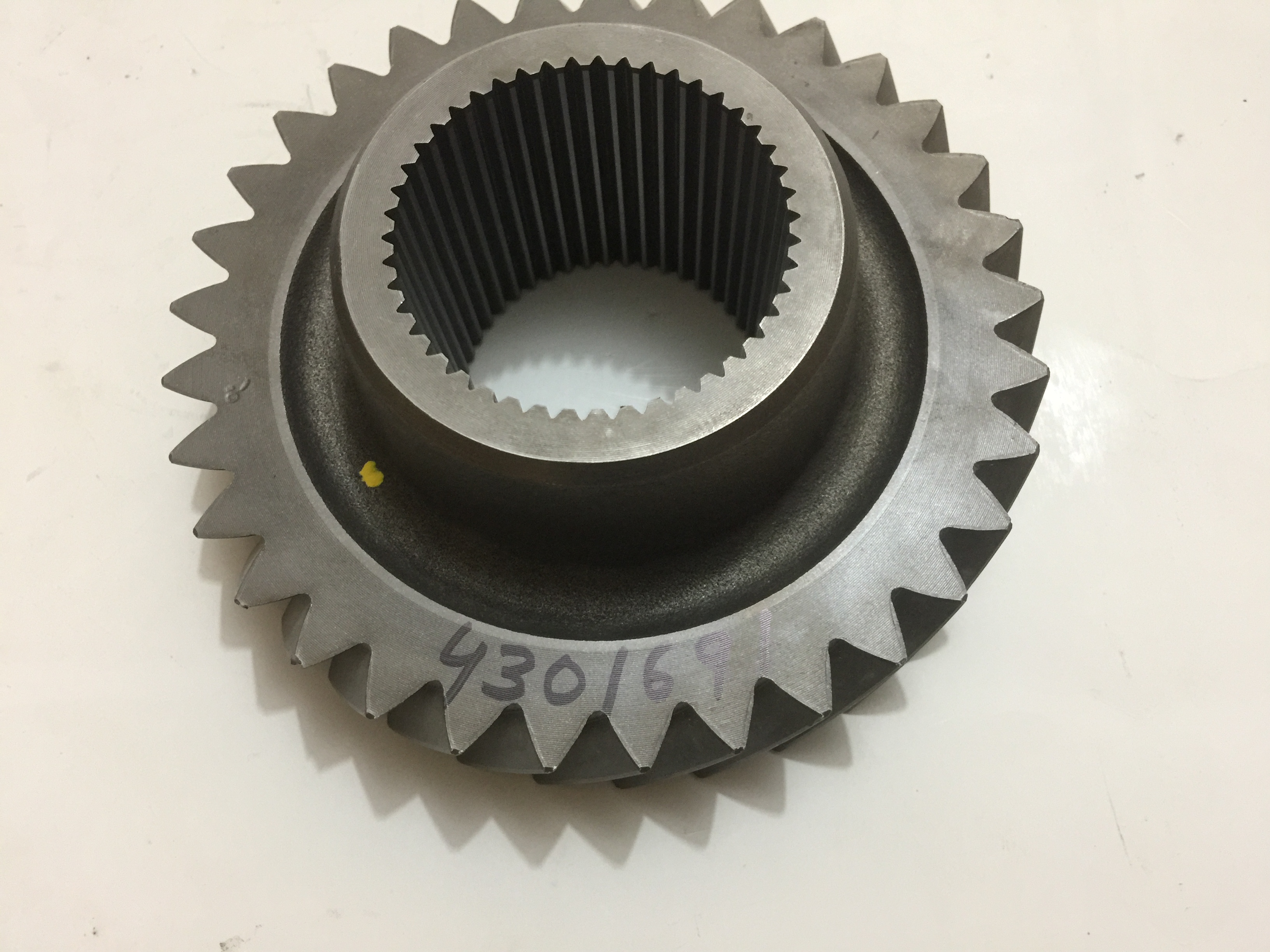 Description:
MANAUFACTURERS OF TRANSMISSION GEARS AND SHAFTS FOR Z F , MERCEDES , SCANIA
Product Details:
AUTOMOBILE
Inquire
ASIMCO Shuanghuan Piston Ring (Yizheng) Co.,Ltd.

Product Details:
Piston ring manufacturer
Telephone:
008613852164568
Inquire
Information, Buyers & Projects guide for the Automotive and Spare Parts Industries