Company List for African Garage Equipment | Page : 1

Description:
Autorobot Finland designs, manufactures and markets collision repair and measuring systems for repairing collision-damaged vehicles. Autorobot products are used on six continents, in over 70 countries. During over 40 years of innovation, our company has brought several new methods - protected with more than 100 patents - to the collision repair industry. Our current product range consists of collision repair systems of various sizes that fit both small and large body shops. Car body repair work speed and high product quality are characteristics of all our models.
Product Details:
Auto body repair equipment
Website :
https://www.autorobot.com
Inquire
CABLEMAN INDUSTRIES PTY Ltd

Description:
Muanufacturers and suppliers of Steel cable slings, fittings and components for lifting, lashing and rigging.
Product Details:
Lifting and rigging cables and accessories (shackles, wire rope clamps etc)
Telephone:
+27 21 552 9700
Website :
WWW.CABLEMAN.BIZ
Inquire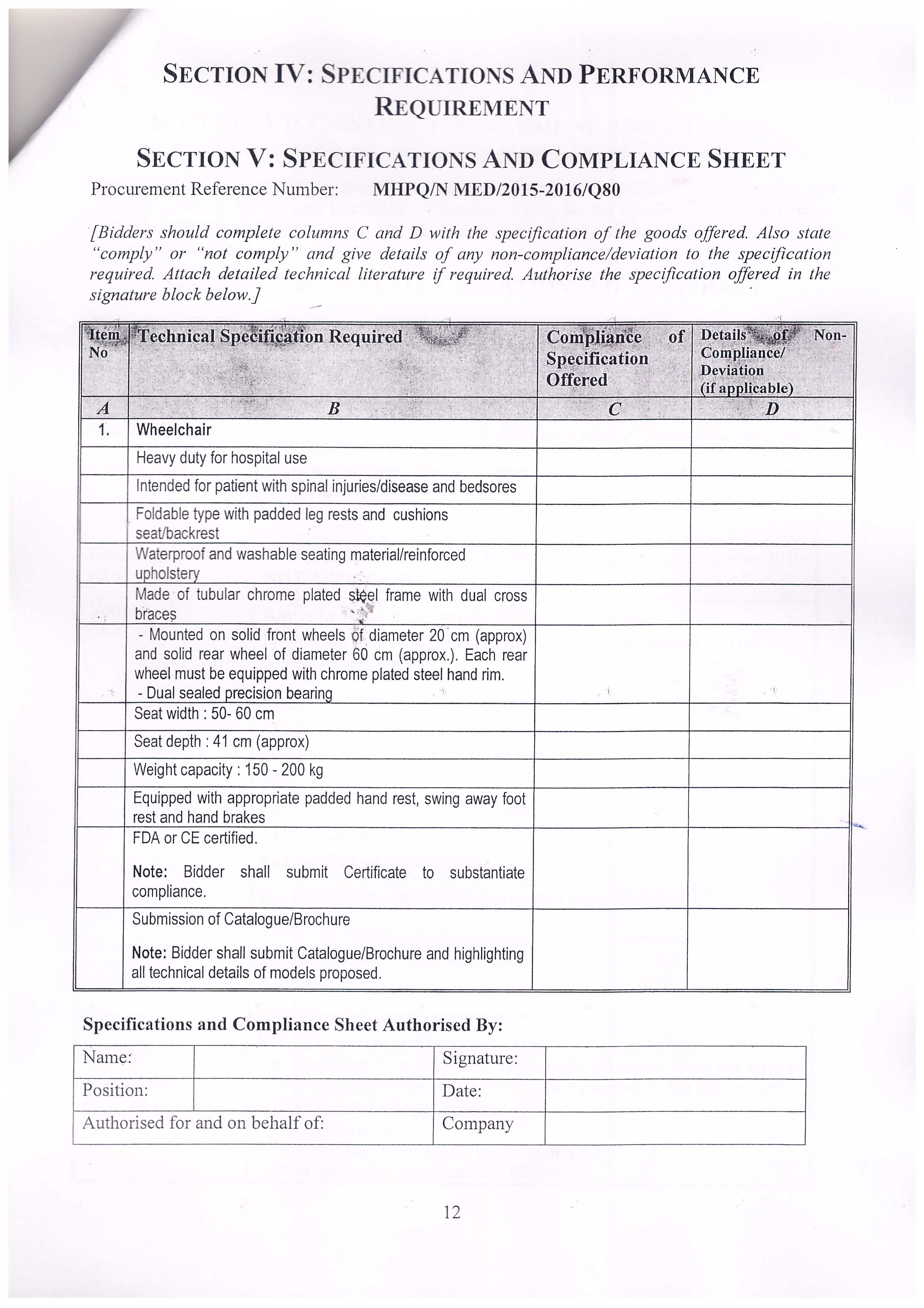 Description:
we are an export import company we deal with medical equipment furniture machine agriculture etc
Product Details:
car parts medical equipment furniture agriculture etc
Inquire
Information, Buyers & Projects guide for the Automotive and Spare Parts Industries